June 2021 Update:
CSLA is currently welcoming customers without capacity limitations. Masks are required in the CSLA showroom until further notice, as to comply with State and CDC recommendations. Please give us a call if you would like to schedule an in person or virtual product demonstration. Telephone: 855-205-5510 Email: sales@cs.inc

---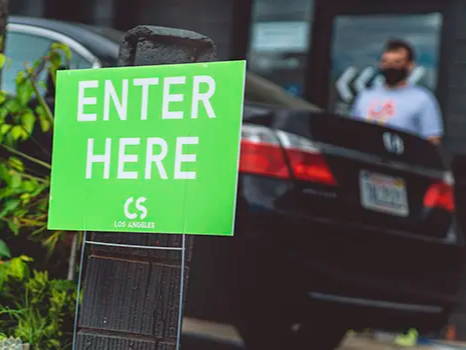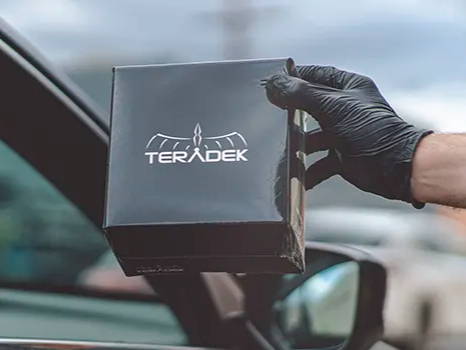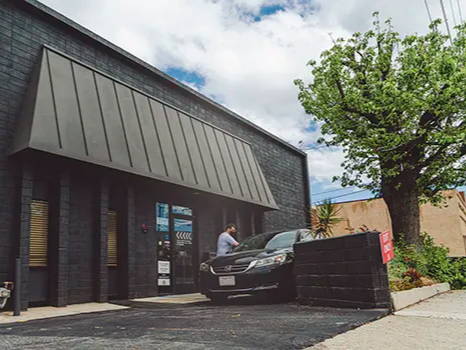 To place your order online to be picked up at CSLA, select "Pickup My Order at CSLA" at checkout, or call us at (855) 205-5510 to place an order and we will contact you to schedule a pickup time.

Demos and Kit Builds must be scheduled in advance by calling (855) 205-5510.

Masks must be worn at all times and 6ft distancing practices will be in place.

Our team members will utilize fresh PPE for each customer interaction and iPads and other business tools will be sanitized after each use for your safety.
If you have a product that needs repair, you are more than welcome to drop it off for paid shipment to our primary facilities. An RMA form must be completed and an appointment must be scheduled prior to arrival.
You may contact one of our brand representatives through our contact page if you have additional questions.