"What is BB3," you ask? While it may sound like the name of a charming droid from a certain space-opera franchise, it's actually the nucleus of the award-winning, zero-delay, Teradek Bolt 4K wireless video ecosystem.
If you work with wireless video — which is very likely if you're reading this blog — it's comparable to the reassurance you get from having "Intel Inside" or Apple's new M1 chip in your computer. BB3 is refined complexity — years of intensive R&D and generational product upgrades folded into a simple, intuitive, versatile solution for camera professionals at every level.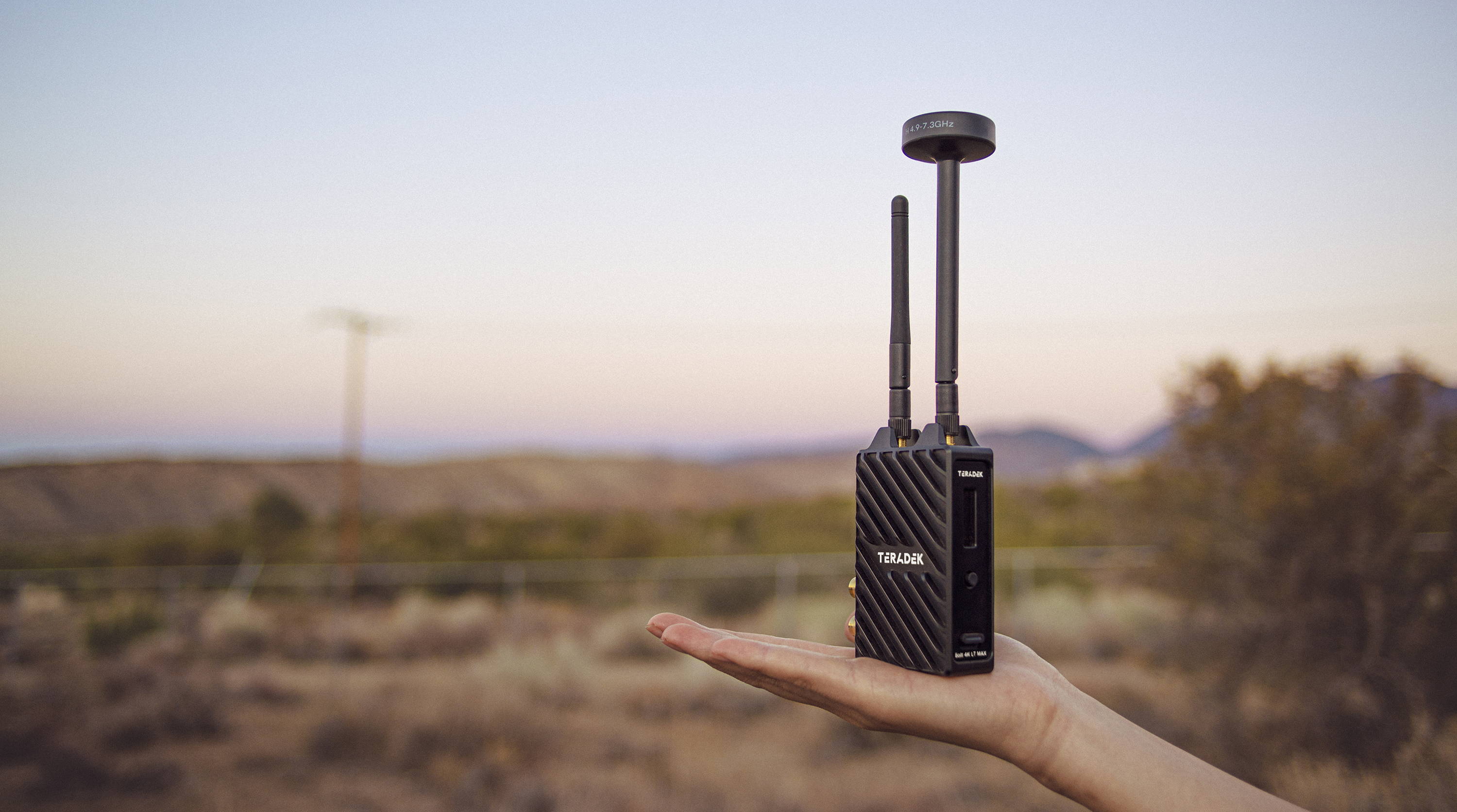 Put simply, BB3 is the latest generation of technology that empowers all Teradek Bolt 4K products to communicate wirelessly and integrate seamlessly. It's the solution that lets you monitor in HDR with up to 4K resolution, see it in real-time from up to a mile away, and share that workflow across a diverse ecosystem of industry-leading Teradek and SmallHD devices. It's easy, it's intuitive, and it's powerful.
Diving a little deeper reveals some telling details; it's the patented zero-delay wireless chipset pioneered by Amimon that earned Creative Solutions two Academy of Motion Picture Arts and Sciences Scientific and Technical Awards in 2021, including one for its Bolt Wireless Video Transmission Series. And because BB3 and Bolt 4K are both products of extensive collaborations within Creative Solutions, it's easy to figure out why these hand-in-glove solutions offer serious competitive advantages.
What it isn't is the worry that your Bolt 4K 1500 transmitter isn't compatible with the production's Bolt 4K 750 receiver, or that your drone might lose signal just before the money shot, or that the AD will lose it over slow reconnection times. It's fair to say these factors are just as important in describing how BB3 changes the game.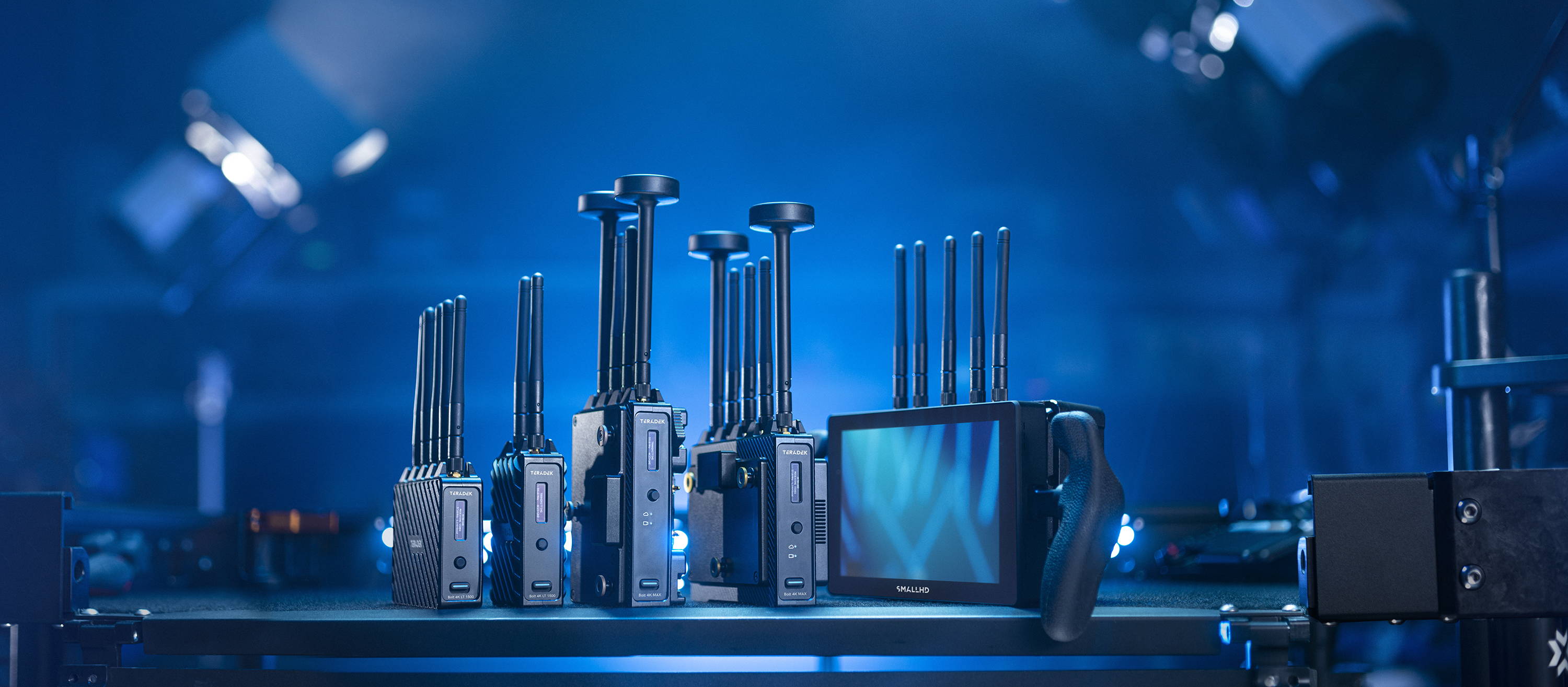 Even if you don't put much stock in prestigious awards and technological esoterica, the practical advantages to the BB3 chipset are immediately apparent to anyone working in production today, regardless of crew size or budgetary scope. BB3 was launched in 2019, a year that posed more than a few challenges to productions worldwide. Since then, it has proven itself worthy of the highest industry accolades; but more importantly, it's been field-tested for robustness, reliability, and flexibility — and it's passed with flying colors.
Embedding the BB3 Chipset into Bolt 4K's accessible, scalable 4K HDR ecosystem allows for robust video transmission, reception, app-based management, and even wireless camera control with the new Bolt 4K Monitor Module TX. Whether or not you're looking to elevate your setup, the BB3-powered Bolt 4K product line offers undeniably improved functionality and ease-of-use for everyone.
Upgraded features include:
Dramatically improved image quality with 10-bit 4:2:2 resolution

enhanced 1080 HDR image quality
supports HDR10 up to 4Kp60

Up to 5,000+ feet of range (67% more than the BB2 chipset)
The Bolt Manager App (iOS/Android) that offers:

a spectrum analyzer to check channel availability across the 5GHz spectrum
manual channel selection to help you avoid overcrowded wireless channels
real-time signal diagnostics to quickly analyze signal health
PAPERCLIP-FREE PAIRING!

Faster reconnection times with built-in tools and wireless signal options
Seamless compatibility across the entire Bolt 4K product line (Teradek and SmallHD)
The ability to mix and match up to 6 receivers at once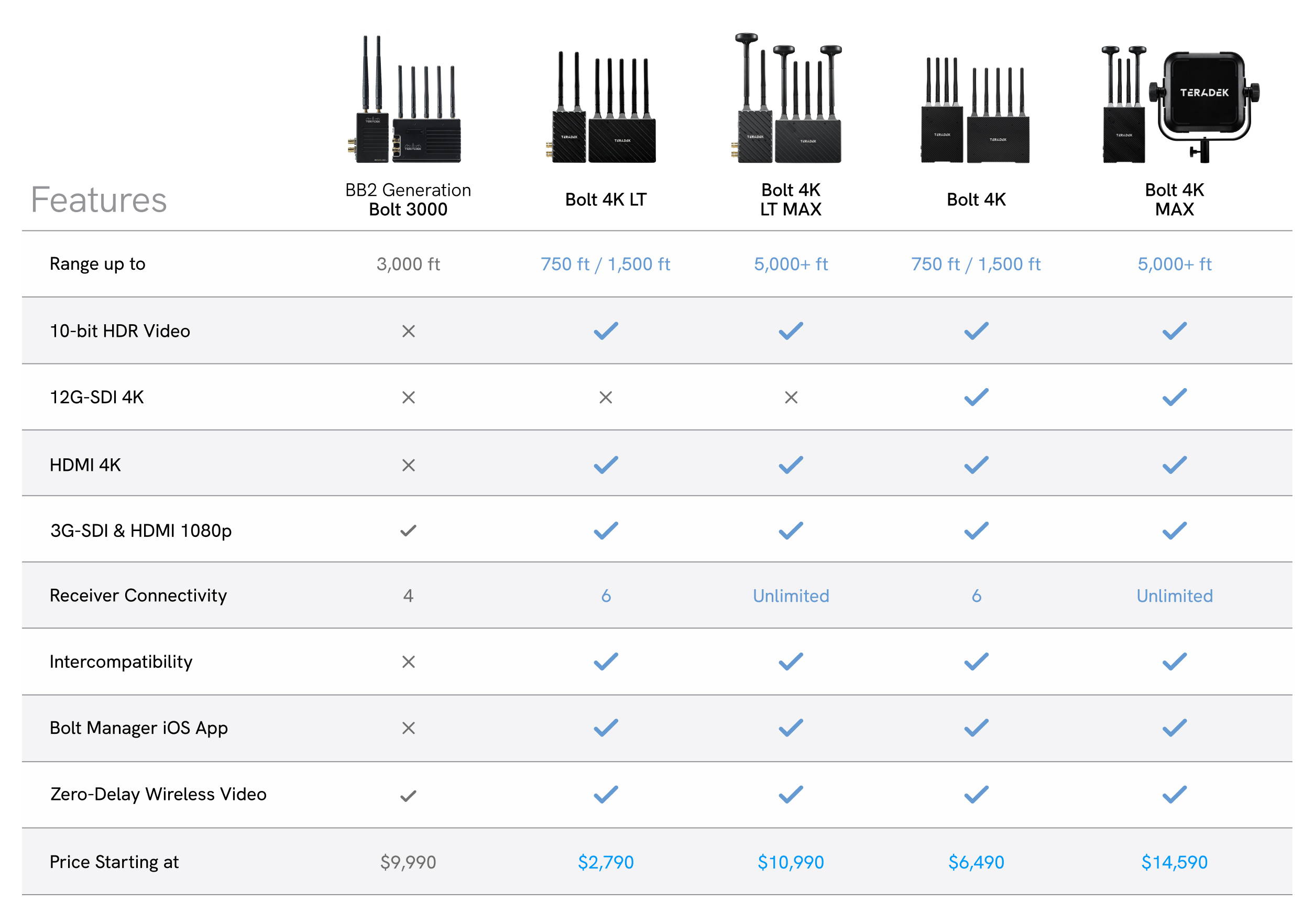 One of the biggest benefits to the BB3 chipset is the flexibility it affords. Whether you're on a huge multi-camera shoot with drones, gimbals and Steadicams or a single-camera documercial that needs to move fast, the ability to mix and match transmitters, receivers, and monitors to fit the situation frees you up to focus on more important things, like the story unfolding in front of you.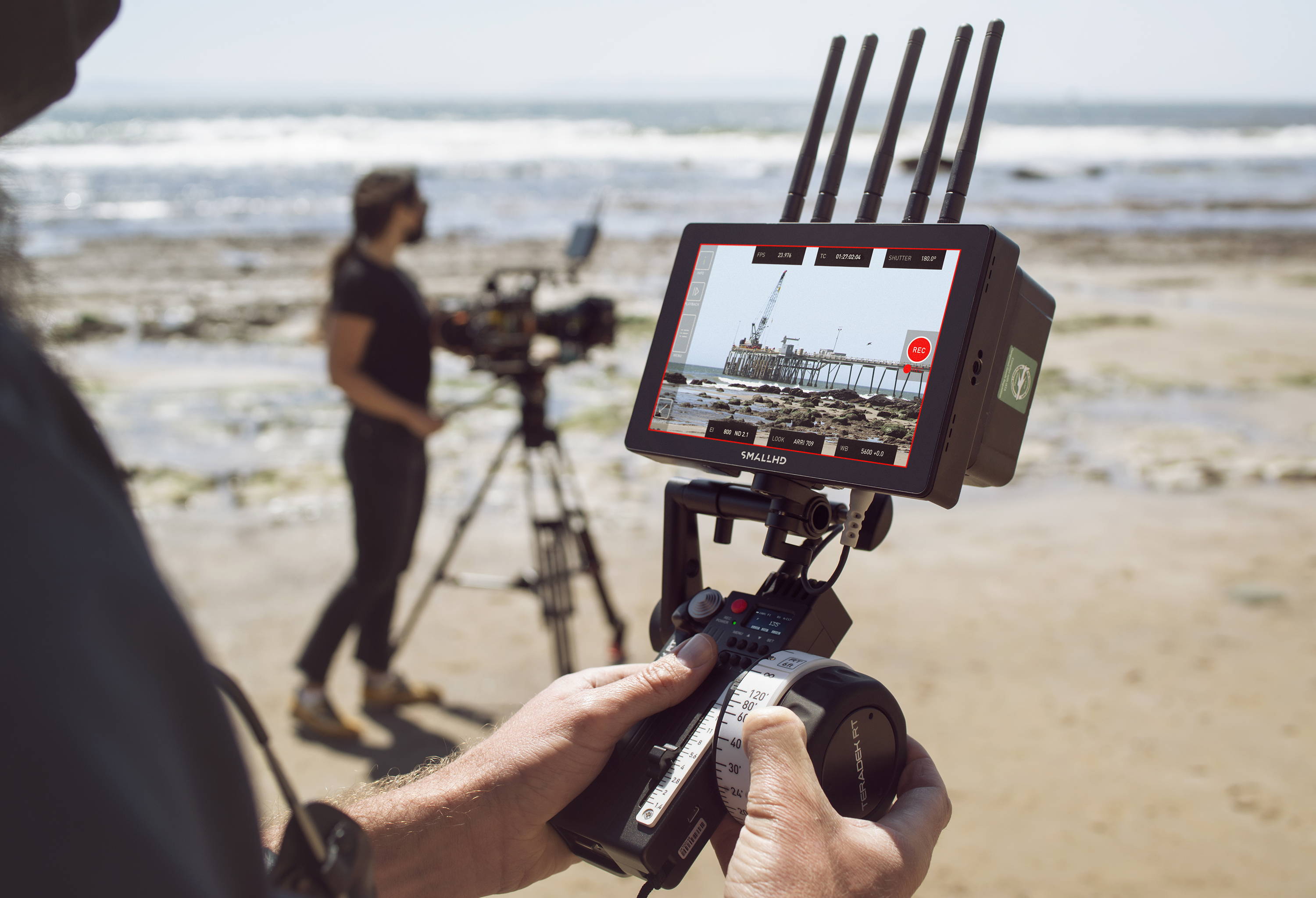 If you're looking to consolidate your workflow, future-proof your setup, and significantly boost your range, click the button below to discover the full series of Bolt 4K BB3-powered products. Have you tried the new Bolt 4K ecosystem yet? Let us know what you think!
Related articles:
Want to stay updated? Sign up for our email list and be the first to know about new products, sales, and exciting news about Teradek!